2018 latest investment project - new children's play equipment!
Views: 3226 Author: Lin Congcong Publish Time: 2018-04-07 Origin: Site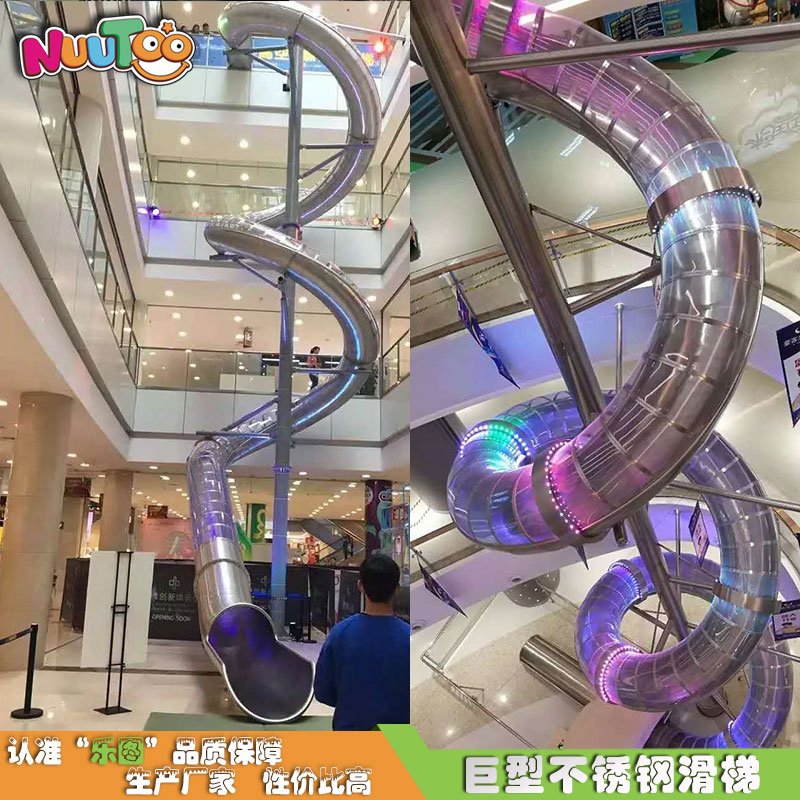 In the past 20 years, the country has developed rapidly, cities have become more and more large, and buildings have become more and more high. However, with the increase of urban land prices, some local public areas have also been transformed into commercial The more valuable construction, the consequent is that parents worry about their children's safety and dare not let their children go out. Even if parents take their children out to play, they can't find a suitable playground. In this case, although there are many toys in the children at home, children can't find a suitable playmate, and the child is still alone. I believe that every parent who has experienced childhood knows how terrible a childhood life without friends is.
Children's play equipment can be seen in shopping malls, supermarkets, amusement parks, parks, etc., a variety of children's play equipment: turn horse,蹦床Slides, doll machines, etc. are everywhere, and each children's play equipment factory is constantly developing new types of amusement equipment to make it easier for children to enjoy.
The children's park has huge business opportunities, and the main parts that can bring economic income to the children's theme park include:主题乐园区、电玩区、Puzzle handmade area、水上乐园区、探索乐园区、感官体验区Wait. Each project is designed in accordance with the current advanced educational philosophy, and is also more scientific in terms of faculty and management. It is more novel, closer and more natural than traditional children's parks, making it easier to develop children's nature.
What are the relatively new amusement equipment on the market?儿童淘气堡It is a comprehensive amusement facility that trains children's habits according to the nature of drilling, climbing, jumping, and rolling in the early stages of children's growth. Equipment in children's naughty castles:轨道小火车、迷你飞车、Mini pirate ship、Fruit flying chair、迷你豪华飞机、Happy bumper carEtc. are more popular. Of course, coin-operated games like children are still hot: defending homes, fire fighters, basketball machines and other equipment. There is a parent-child project, for exampleParent-child developmentThe parent-child project allows the child to fully adjust the sensory and physical coordination ability during the production or activity process, which not only allows the child to build self-confidence and strong hands-on ability, but also allows parents to have deeper communication with the child and deepen the relationship between parents and children. feeling.