Advantages of outdoor non-standard set combination slide equipment
Views: 267 Author: Site Editor Publish Time: 2020-07-26 Origin: Site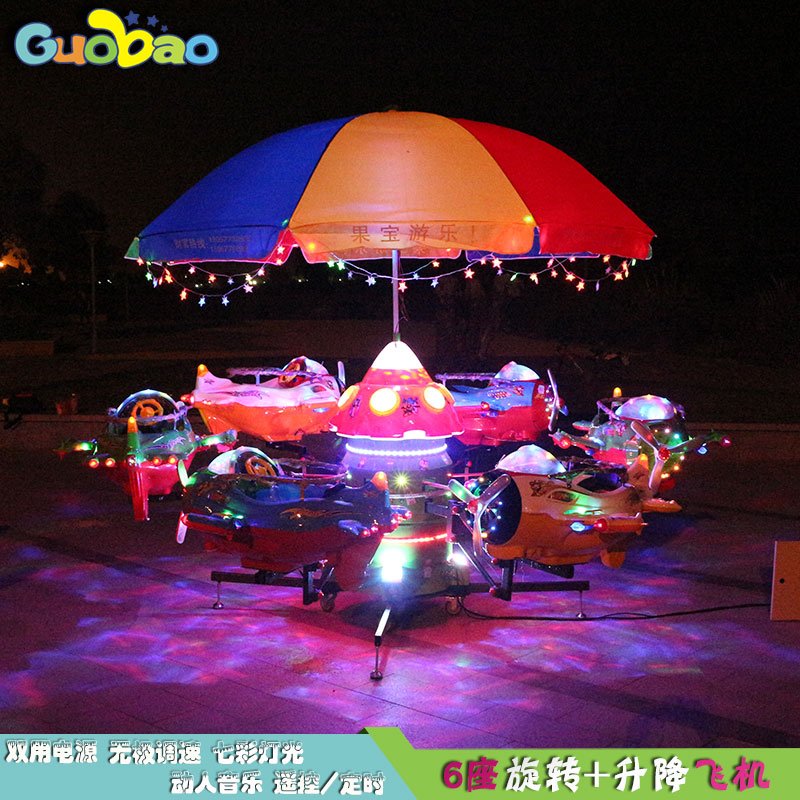 At present, the popular outdoor combination slide equipment has been developed, which is a combination of non-standard custom type, which is a new combination slide that can be developed according to the characteristics of the actual site. Regardless of stainless steel, or other types of materials can be designed with the characteristics of the site. So, what is the advantage of outdoor non-standard combined slide equipment?
This article contains content
Theme is more clear
More selectivity
Innovation is more attractive
Theme is more clear
Combination slide of non-standard custom typeIt is designed according to the subject image in the venue, whether it is the design of the Marine Theme Pavilion or the design of the forest castle, and the play equipment project can be produced according to their own will. Wenzhou Music Amusement Equipment Co., Ltd. is focused on outdoor play equipmentIPThe image is customized to give an outdoor playground a safe and interesting theme.
More selectivity
Why is the combination of non-standard customized types more advantageous? Because the traditional combination slide appearance is more monotonous, there is no other advantage for the children. The difference between the custom combination slide is that the applicability of the combination slide is very wide, whether it is in the indoor shopping mall or in the outdoor park, playground, self-conscious venue and other places can be set.
Innovation is more attractive
For traditional types of combined slides, such customized outdoor combination slides are certainly more obvious, especially for children, is very attractive for common animated characters in the strange strange or cartoons. The current society is actually very paying great attention to the innovation of the product, because it is necessary to update the way of thinking, even play, so there is a different outdoor play equipment in front of the children, so they can inspire the children to accept the new things. ability.
Wenzhou Music Amusement Equipment Co., Ltd. serves a supplier that specializes in outdoor play equipment production and development, which has brought too many innovative amusement equipment to open a new world for the children's field of view. If you are also considering the purchase and customization of outdoor children's play equipment and combined slides, welcome to consult:1516772299!