Guangzhou's colorful drought slide is the fun of skiing in South China
Views: 218 Author: Site Editor Publish Time: 2019-06-27 Origin: Site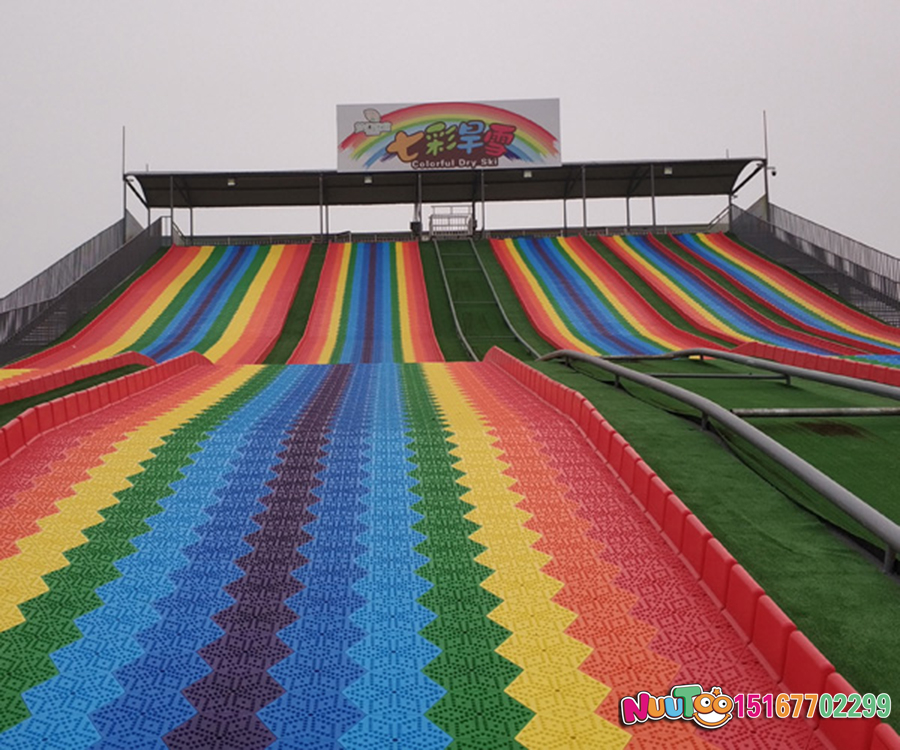 Ski projects usually can only have in the north, and the launch of the Dry Snow Project allows friends in the south to experience the fun of skiing. Guangzhou Qigue Drought slide provides everyone with a good place to play, this project is launched by everyone. Although it is a very simple project, the experience is really good, different from the water slide, it can really bring the skiing experience.

Guangzhou's colorful drought slide is the fun of skiing in South China
Drought skiing equipment is simple, can be set up in many places. Guangzhou's Queen's Drought slide can be seen in the scenic spot, and there is also on the grassland, you can also build in the farmhouse. The adaptability of this set of equipment is very good, and the requirements are not high. It can be installed in a spacious place. If natural slope can be used directly, if it is built on a flat place, it can be artificially taken, so that it can form the desired slope. The equipment of the dry land slide adopts PP material, which is better to wear resistance, and can be used continuously for many years. With the snowy, you can slip from the top of the ramp, this experience and skiing are similar, very interesting, for the South is a very novel play project.
Drought slideThe experience is very rich, and the whole body is mobilized during the decline, and the exercise can be achieved. The most seen in the south is the water park, there is a water slide, but this project is not good for children, because the speed of the decline is fast, it will fall, or there is a danger of drowning. The Guangzhou Quality Drought Slide Project is different, there is no pool, just set a slide equipment on the land, you can join the water flow, you can don't, but the safety is much higher, the child can also play, just sit in the snow ring It can be in the inside, the decline is not fast, and the effect is very good.
Guangzhou's colorful drought slide is the fun of skiing in South China

There is no limit to the experience time of the dry land slide. As long as you don't have a wind, you can experience it. Guangzhou's colorful drought slide is built in spacious places outdoors, suitable for the whole family to come out to relax. When you come together in the wind and day, you will experience the feeling of decline, so that the pressure of the whole body can be released. The color of the slide is very rich, the style is beautiful, and the surrounding scenery is integrated, and people have a pleasing feeling. The dry snow slide project provides a very good amusement project for friends from the south, worthy of experience.
related suggestion:Colorful slide operation Dry snow slide precaution Rainbow slide equipment