Hebei colorful slides: dryland skiing, playground
Views: 143 Author: Site Editor Publish Time: 2019-05-25 Origin: Site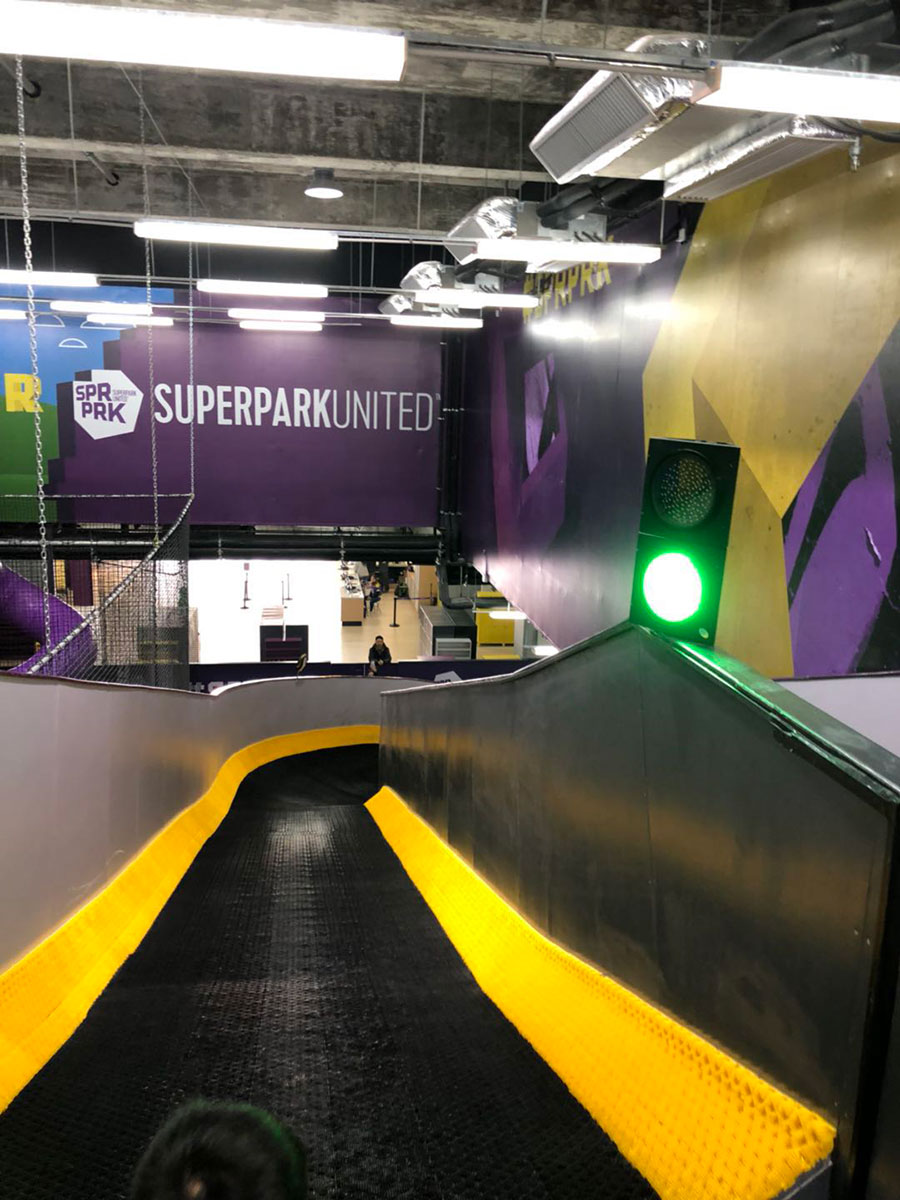 Skiing is popular with many people, but due to natural conditions, we rarely get to ski in natural ski resorts. The Hebei Colorful Trail provides a dryland skiing program for everyone to experience skiing. This project can be built in a play garden, can be built in the city, can also be built on the hillside, providing a good place for people to play, is a good investment project.

Hebei colorful slides: dryland skiing, playground
Dryland skiingIt can drive a variety of operations and enrich the amusement projects. Hebei colorful slides can be built according to terrain conditions, such as the construction of a barren hill on the edge of the city, which can improve the environment and form an amusement park, which will drive the development of the surrounding economy. The rainbow slide can attract more tourists here, so there will be more projects to join, thus forming a benign development cycle. The rainbow slide is relatively large in size and covers a lot of space and space. From the visual experience, its color is rich, which can bring people a rich feeling. This is also beneficial to the operation and can attract more people's attention. And the project itself is very fun and worth a try.
Dryland skiing is a special operation, which can make a difference with other amusement projects, and the competitive advantage is more obvious. The experience of a ski project is unique and is an experience that cannot be brought about by a general ride. Dryland skiing, like the real skiing experience, is made by gravity to slide on the ramp. However, the investment in dryland skiing is less, the equipment maintenance cost is low, and the labor cost is not high, but the operating income is very objective. In the amusement market, this project has been loved by more people. This project launched by Hebei Colorful Slides is not only for adults, but also for children over the age of three. It can really achieve the effect of family entertainment.
Hebei colorful slides: dryland skiing, playground
Relying on the rainbow slide can achieve more play functions, which is a distinctive way of operation. For example, if you build a rainbow slide on the mountain, when people go down the mountain, they can go down the mountain and go straight through the slide. This will save costs and increase the fun of visitors. This way of going down the mountain is also very special, and I have experienced a project in the process of going downhill. It can increase the passenger flow, and can also be operated as a project alone. In short, it is a stable sale for the operators.
related suggestion:Colorful slide investment Dry snow slide Rainbow slide investment