How does children slide for class? Is it big for the growth of the child?
Views: 92 Author: Site Editor Publish Time: 2019-10-30 Origin: Site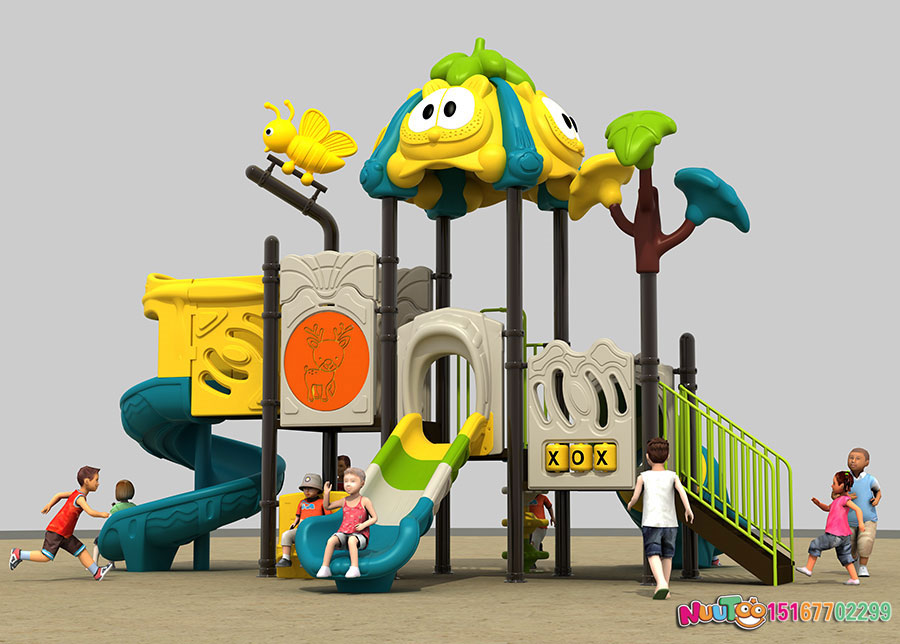 Slide is a very common amusement equipment, simply, put on the ladder on the shelf, and the other side grabs the smooth skateboard, let the child slip down from the skateboard. This is a simple sliding process. The category of children's slides can generally be divided into the following aspects:

Child slideHow to classify? Is it big for the growth of the child?
First, according to the size, it can be divided into large, medium, small, and small, and according to the material used, it can be divided into stainless steel, wood, plastic, and FRP, and according to the occasion, it can be divided into indoors. Outdoor, water, etc.
After years of development, the type of child slide has also gradually enriched, according to children's interests and hobbies, and the age of different children, and design is a very strong form of children's paradise. Children can show their talents here. For investors, it is necessary to build very attractive in limited space, you can give your child a happy child play community.
For children, there are many benefits of playing slides, first of all, it is to promote the baby's tactile development. During the process of slide, the child can adjust the size of the friction according to the information transmitted by the hand, from a certain extent, the child can promote the reaction of the tactile, and the control of strength,
Secondly, the slide can make your baby have a preliminary feeling of speed. Because of different lengths and different slope, the speed is not the same. Many babies have a perception of speed, in fact, from the process of slipping ladders. There is also the ability to exercise your baby's balance and control of the body. In the process of slippery, the baby needs to adjust the balance of the body according to its own speed, which also exercises the development of the cerebellum in intangible. It also adds a lot of factors to the later sports ability, and the early brain development also requires the help of the slide. It has become a comprehensive playing equipment, and its existence is already a parental dependence.
How does children slide for class? Is it big for the growth of the child?
For players, when choice, the safety and investigation of the children's paradise should be made. For investors, a good design should be provided to the child. This is a perfect cooperation process.
related suggestion:Children's drama Shashuang game play Children's Park