How to choose a venue for the construction of the rainbow slide project
Views: 325 Author: Site Editor Publish Time: 2019-06-04 Origin: Site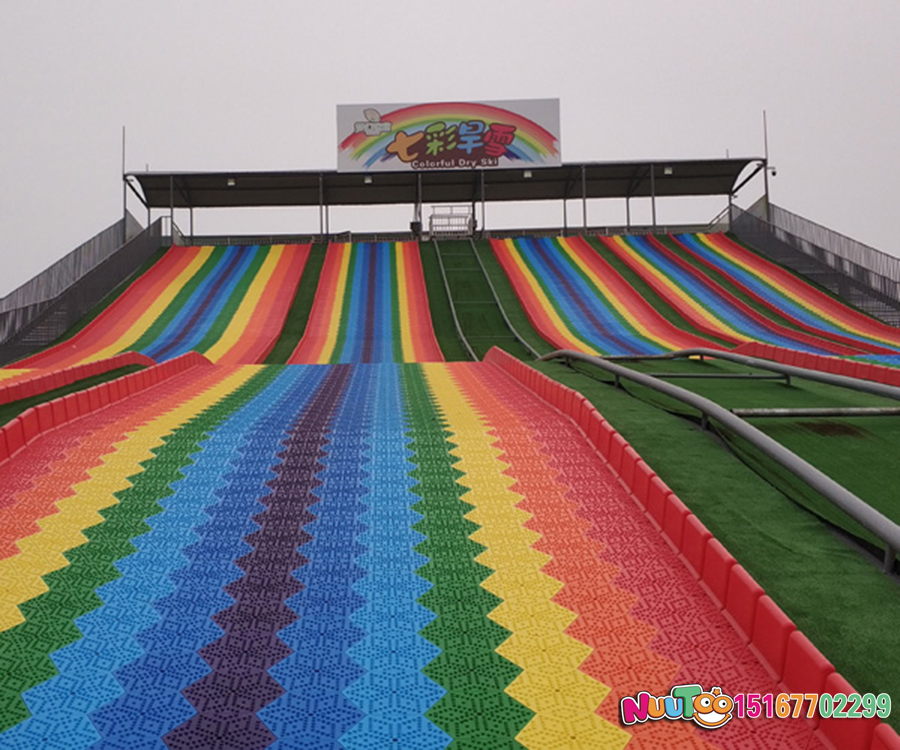 The rainbow slide project is popular nationwide. This entertainment project integrates funny and motion functions, which can be used as a person's holiday leisure entertainment project. As an investment project, the construction of the rainbow slide project starts from the selection site. Because this project has a large coverage area, reasonable site selection is convenient to build, and it can also save costs and improve profitable space. Specifically, the choice of the site needs to pay attention to the following three aspects.

How to choose a venue for the construction of the rainbow slide project
The first is the overall situation of the place where the site is general, and the appropriate venue is a hillside of the undulating, the soil is hard, so that the equipment is convenient.Rainbow slideIf the topography of project construction is too large, not only increases, but also adjusts the slope to adjust, reinforce, etc., otherwise the healing force of this slide is not strong, affecting the overall service life. It is recommended that you can go to the city suburbs to choose the venue. Generally, the city is built in the plains, and its surrounding terrain is relatively gentle, there is not too steep place to facilitate construction slide.
The second question is whether traffic around the venue is convenient, if traffic occurs, even if it is cheap, it is not recommended. Because visitors come here to be inconvenient, this is difficult to guarantee passenger traffic, which naturally affects business benefits. Everyone can consider the surroundings of the scenic spot, or directly in the scenic spot, such a local public transportation is convenient, and the number of tourists is more. The construction of the rainbow slide project not only depends on the current consideration, you can choose a more mature scenic spot, or you can choose the future where there is a place in development. In short, traffic problems need to be carefully considered, which has a direct impact on the later operations.
How to choose a venue for the construction of the rainbow slide project
The third issue is that the rent of the venue rent in the pre-construction of the rainbow slide project is very high, and the reasonable selection site can also consider the ratio of rent and future income. To reduce rent as much as possible, you can save some investments. There is a direct relationship between the rent and its geographical location and the area, we must consider this problem, and you can't just look at the price of the price and ignore others. Only the comprehensive benefits reach a better level to ensure profit. Therefore, investors need investors to do a good job in market research, compare the rent of different venues and expected benefits, and select suitable venue for project construction.
related suggestion:Colorful slide Drought snow slide Rainbow slide investment