How to create the indoor amusement space like children? The environment is very important
Views: 76 Author: Site Editor Publish Time: 2019-11-28 Origin: Site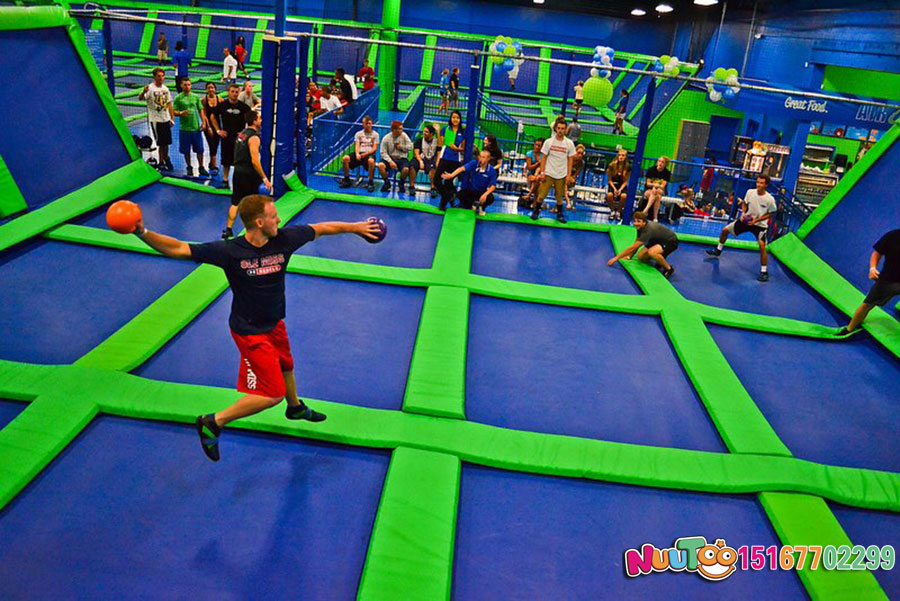 The current kindergarten is very focused on the creation of indoor space. In addition to the arrangement of space, it will be very useful in the interior decoration. For example, the color of the interior decoration will be overall, and warm tones are usually used. This makes it more able to make children feel happy, and there is a more comfortable feel. In addition, the indoor object is equipped, in addition to the conventional kinderial beds and tables and chairs, it is equipped with special storage space, allowing their portable objects to accommodate. In addition, what are the important attention?

How to create children likeIndoor play space? The environment is very important
First, create a quality environment
The current kindergarten is very focused on the creation of indoor environments. On the one hand, the overall light and ventilation are the fundamental of ensuring children's emotions. Because it is too depressed space, it is easy to make children feel that it is not conducive to their stable emotions, which is even more disadvantageous to rest and study in such space. Therefore, it will be more focus on light and ventilation, and there will be many cartoon comics on the wall when renovation, let the child can enjoy their children's hearts. In addition, some green plants are placed indoors, and overall looks more beautiful, and it is also more satisfactory.
Second, the rationality of the design
When building a quality kindergarten indoor space, we must first be designed enough. In particular, the sharply prominent part must be smooth, so it will not be scratched during a child activity. Because the child itself is very lively, I don't have a clear danger of danger. Therefore, in design, it is necessary to consider these aspects, and there are rooms in the room and the placement of objects, which requires reasonableness. For those with angular tables and chairs, it is necessary to package it, avoiding bumping when children hitting, causing injuries.
How to create the indoor amusement space like children? The environment is very important
These are all things you need to do in indoor space to create children, actually square. It may be relatively simple, but there are many things that are easy to ignore need to be remembered. In addition to more user-friendly, the optimization of details is also very important. Because the child is most needed, any place that may cause damage to the child, should happen to avoid unpleasant things.
related suggestion:Children's drama Shashuang game play Children's Park