How to operate the colorful slide tourism project
Views: 234 Author: Site Editor Publish Time: 2019-06-27 Origin: Site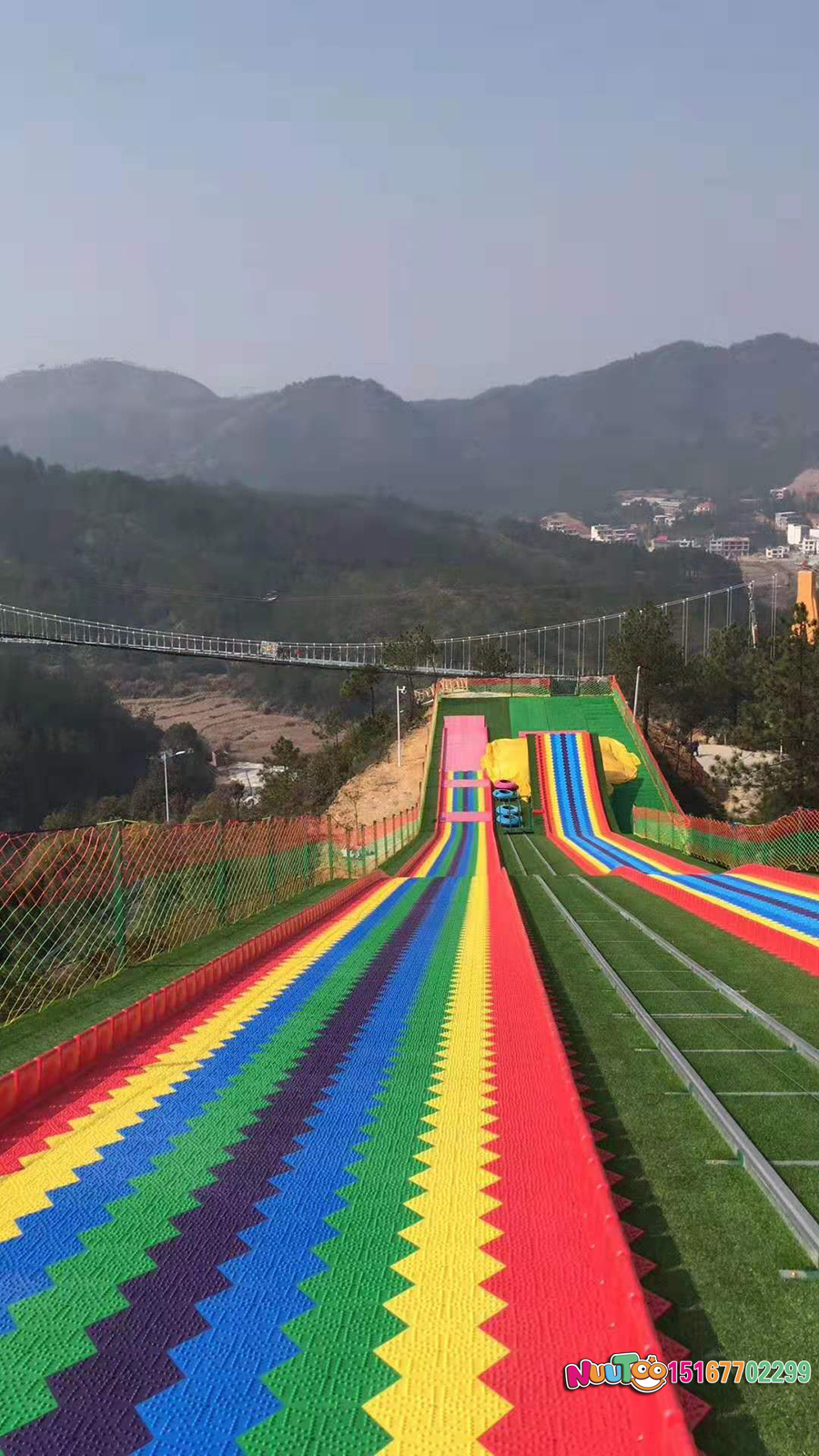 Colorful slides are currently very popular amusement projects. It belongs to outdoor activities. It can let everyone get close to nature, and there is still a good interest in improving their feelings between family and friends. Colorful slide tourism projects have also gradually increased, as a tourism project, how should the colorful slide to operate? How can I achieve a good profit?

How to operate the colorful slide tourism project
Highlight the subject characteristics, can be combined with the park and scenic spots. We can see in a lot of scenic spotsColorful slideProject, in fact, this is already a very mature projects, tourism projects as colorful slides and attractions combine to effectively ensure traffic and improve operating income. In the scenic spot, it can be used as a way to go to the mountain. It can be used as a tourist project. The number of tourists can be purchased. You can also form a ticket with the scenic spot. It is a good choice. Operating in the area, almost without doing much to promote, in particular, the well-known scenic spot itself has a good driving properties. In the area or park set up colorful slide costs are relatively high, because to do handle the terrain, but also for slide design based on the mountain, but the profit objective in the latter part of the course of business.
Outstanding recreational fun, and you can farmhouse together. In the outskirts of the city there are a lot farmhouse project, a large area of ​​their business, there is enough space to set up a colorful slide device. Colorful chute and farmhouse tourism projects can be combined at the same time experience the farm of leisure outlets as well as modern recreational facilities, improve the overall experience a sense farmhouse, it is also a selling point to attract tourists. Colorful slide in operating costs farmhouse is very low, tourists come here mainly in the holidays, but traffic is guaranteed, there will be a good income.
How to operate the colorful slide tourism project
Forming a complex play one, achieve economies of scale. The colorful slide itself as the subject of a project, simply do the colorful slide tourism projects, so you can have a good effect. There are a large chute colorful and surrounding with some small rides, plus other auxiliary functions of dining, shopping and so on, there will be good results. Now more popular rides body comprehensive project for the amusement of visitors one-stop service experience, reduce costs time visitors, the project on the market there are a lot of space.
related suggestion:Colorful slide operation Dry snow slide precaution Rainbow slide equipment