Inventory invested in recent years, more popular amusement equipment
Views: 845 Author: Site Editor Publish Time: 2020-04-23 Origin: Site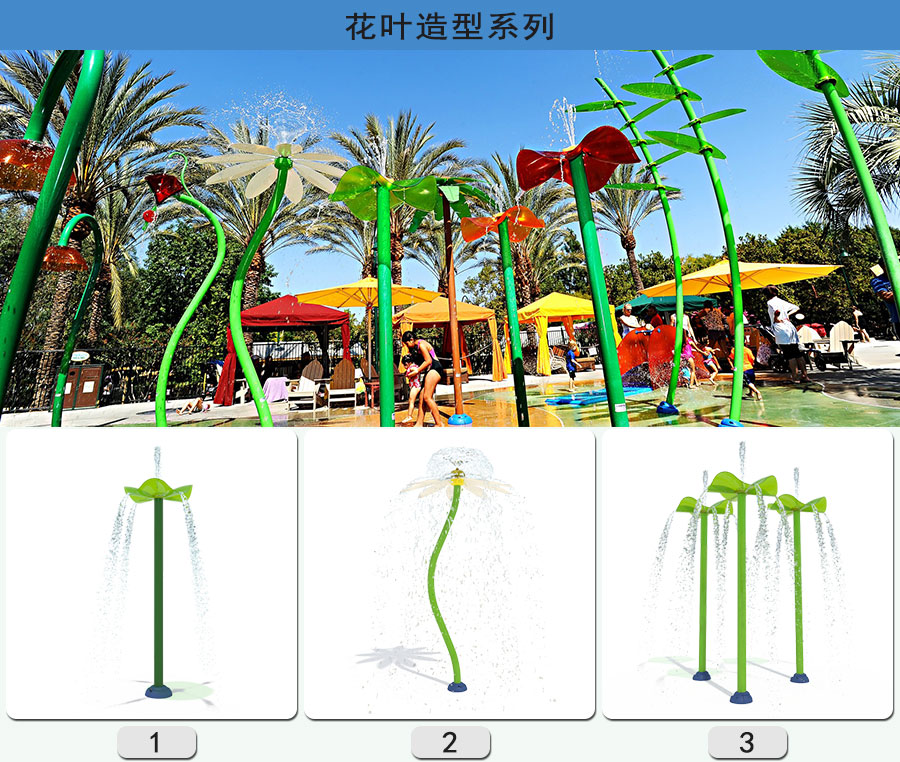 For shops in the amusement equipment industry, how to capture the consumer's preference is to stabilize the customer, but it also needs to be noted that there is a cost factor on itself. If you look at the value process and customer favorite, Xiaobian will focus on the inventory for recent years, and the benefits of inflatable amusement equipment are convenient to clean up, low cost, easy to clean. The following music maps will introduce these large inflatable amusement equipment.
Land rushing carnival

For major outdoor play products in these years, the Trunge True Carnival is an entertainment project tested in all aspects of the privilege, power, and intelligence. Although this is also considered an old project, the popularity has always been very good. Therefore, Xiaobian specializes in consulting the company's marketing department, and their feedback is that everyone likes this amusement equipment. The main reason is: the innovation of the appearance is attractive, enough to attractive; play the method is more diverse, and is not subject to age Restrictions; the price is very affordable, which has a greater value than other equipment.
Whale Island Paradise
Whether it is the crocodile island or a whale island, it is just a form of customers, and the rich play items are constant. For the Whale Island, this is a new marine ball project. It is equipped with a variety of color marine balls, enough to give players a whole beach. Summer. Similarly, this project is concerned that the uncommon equipment shape has brought infinite experience charm, and there are many marine balls in the whale island to enrich players' visual experience.
Inflatable naughty castle slide
Music Amusement is a popular inflatable amusement equipment for you inventory! The cost of investment in the inflatable naughty castle is relatively small, so it has also been loved by the majority of small investors. Because the investment cost is relatively affordable, the ticket priced in the market is more cheap, so many parents are willing to play with their children.
Inflatable jumping bed
Inflatable jumping bed has high elastic, high-quality, although the trampoline project is replenished from the quality of the equipment, but for children between the ages of 2, this is indeed a good project. Also, the inflatable joy bed can also be equipped according to the layout in the venue, placed randomly, to a large extent, to satisfy the customer's needs.