Investing in the music map children's paradise, an investment in lifelong income!
Views: 2439 Author: Site Editor Publish Time: 2020-07-30 Origin: Site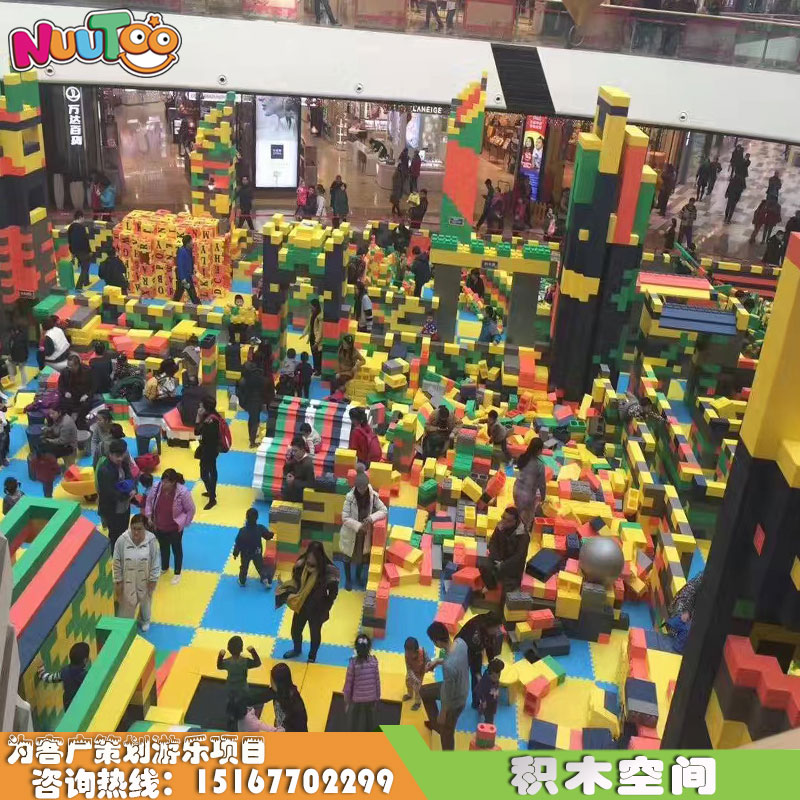 Today, in the market, there is no matter how many investors and entrepreneurs are in any industry, and there is no idea of ​​the idea of ​​self-employment. It is mainly because they have not found their own positioning. Second, there is no certain economic strength support.
According to the domestic internally decades of development, it can be seen that the minimum risk and the highest earnings industry are children's play. Especially in the current domestic family, with the advantages of second birth policy, the huge population foundation in China has made a solid foundation for the development of the children's play industry. As the saying goes: The pigs standing in the wind can fly, under the current advantage, if you are still waiting, it is very likely to miss the time to make money.
Large children's play equipment is highly profitable, the risk is very low, and the advantages of fast return and high income have become the current industry. Just like a collection, there will be many suppliers to support the development of the entire industry, which chooses how branded children's paradise, how to choose these brand equipment!
Tricky Play as an old American children's play outdoor equipment manufacturer, because high-end production technology, quality products apply material and perfect after-sales service, gradually develop from an inconspicuous small manufacturer supplier to the leadership brand in the whole industry . We insist on letting our products yourself, let customers' reputation ratings to win the market's attention, and constantly develop innovative play equipment, build high-quality amusement equipment in the entire industry, this is the battle of the music map.
The children's play equipment in music maps is rich and complete, and the theme has a distinctive, interesting and culturality, and the children of different ages have been professional design and style, our common amusement equipment has children's naughty castle , Trampoline, combined slide, non-standard landscape play equipment, outdoor striking instrument, etc., and hundreds of new children's play equipment is made by you.
Children's play equipment itself is a return on the one-time investment, does not need to start too much funds, and the choice is to choose the road of wealth, earn money early, Musico Amusement helps you have a successful move. .
Product recommendation: Children's Naughty Fort Park Outdoor Amusement Equipment InvestmentNon-standard landscape amusement equipment