Large water park customization
Views: 1020 Author: Site Editor Publish Time: 2020-12-16 Origin: Site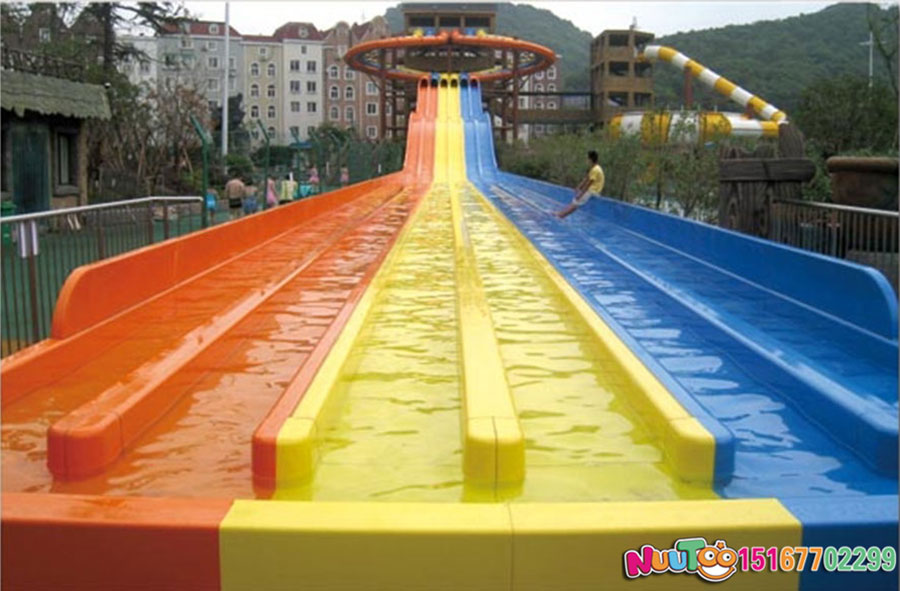 As scientific maturity, more and more children's paradise stand out. Due to the traditional water park investment, many people turned their gaze to a more convenient large inflatable water park. Such a water park can be customized according to the place, it is a good project for summer family play!
However, the inflatable water park is highly required, and the manufacturer needs to have a hard quality to produce safe inflatable water park! And engaged in the production of waterful play equipment for nearly 30 years, has customized many large water park projects, which have this rich experience, superb quality. From the design of large water parks and equipment, installation can be solved by a dragon!
So can you still have those projects?
1, inflatable water park
2, water inflatable intersection competitive project
3, water glass steel slide series
First, inflatable water park
The advantage of the inflatable water slide series is that the location can be small and can be customized depending on the different sizes. Applicable people are relatively wide, it is the water slide of adults who can play! Moreover, the cost of inflatable water park relative to the FRP slide is low, and it is convenient!
Second, the water inflatable smashing competitive project
In the past two years, the water inflatable competitive project is a very popular project that is very popular with children and adults. This product is convenient, and it is very good to attract passenger flow. It is a good summer entrepreneurial project!
Third, the water glass steel slide series
Water Park equipment manufacturers not only produce inflatable water projects, but also specialize in the production of water stainless steel slides and water plastics slides. The production of the water slide series is cute, bright, very suitable for children's gardens and parks!
Products Recommended:Stainless steel slideOutdoor non-standard amusement equipment