Outdoor children's playground investment is simple, but these basic security awareness should also pay attention
Views: 859 Author: Site Editor Publish Time: 2020-09-13 Origin: Site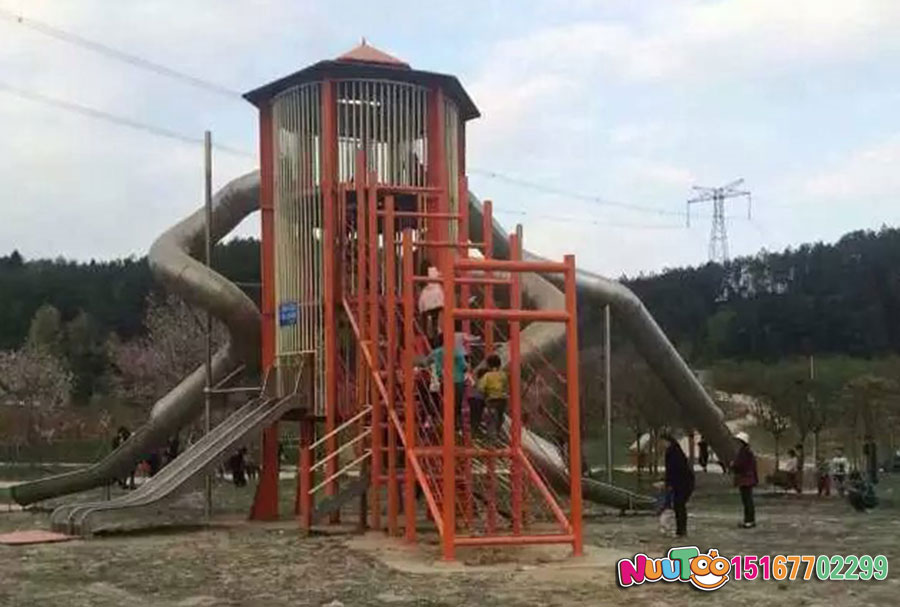 With the fact that the national policy has supported the development of the children's industry, plus each equipment supplier has the advantages and quality advantages of investors, and now invested an outdoor children's playground is already a very easy thing. However, the investment outdoor children's paradise is simple, and it is not so easy to strengthen the safety management in the park.
Outdoor children's playground business units should strengthen the management of all play equipment, and actively implement the safety responsibility system and equipped with appropriate safety practices. The main person in charge is a comprehensive responsibility of the use of the play equipment for the detection of the playing equipment and practical detection.
1. In the case of the installation, design, and equipment of all venues of the Outdoor Children's Paradise, it is necessary to manage every unit, strengthen the safety management protocol, and implement the safety management system of each play equipment facility. .
2. Set the leading mark in the playground, maintain the smooth flow of the tour line, and make a good job in tourists. At the same time, in a significant location of each ride, the safety guidelines for Chinese letters and English letters should include the characteristics of sports projects, the way of sports and sports, and more. If there is a special danger in the venue, the warning sign of safety risks should be treated in the place where it is necessary.
3. When purchasing outdoor play equipment, we should establish a technical file of each play equipment and keep it properly. At this point, you can consult our sales customer service technicians, and he will briefly introduce the content of the technical archives should include design documents and equipment quality certificate, use and maintenance instructions; installation, transformation, maintenance technology and other documents; Training and maintenance work records, etc.
4. Strictly require the rules of the staff of the venue to formulate specific security administrators. They are required to fulfill the implementation, formulation, implementation of various management systems, and maintain the maintenance of each device and safety inspection plan. The daily checks before using it normally every day, and the problem should be used in time to stop using the equipment and tell the relevant maintenance staff to perform in time.
Related recommendation: Amusement equipment manufacturersAmusement safety precautionsPlayground safety rules