Water Park Marketing Strategy
Views: 1030 Author: Site Editor Publish Time: 2020-12-22 Origin: Site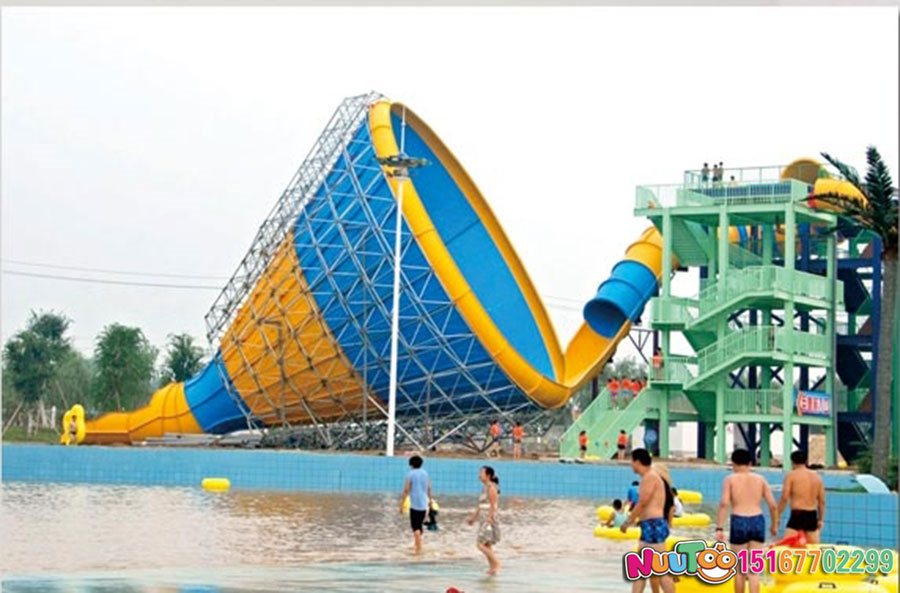 Domestic Water Park is increasingly popular, and the managers who operate the water park will have a marketing promotion strategy. In fact, the water park is one of the currently popular projects. It is self-welcoming physical fitness, competition. Sexual increase, in this situation, let investors, project parties, marketing heads, urgently need to rack their brains, and go out on marketing sections. Let's talk about how to do the marketing strategy of the water park.
This article contains the following:
1. Grasp market trends, clarify the product pointing
2, develop the marketing channels for suitable water parks
3, do a good job in the brand communication work of the water park
First, grasp the market trend, clarify the product pointing
Any water park business needs to rely on the market, there is no market support for the market is the air-building Pavilion. The equipment is like tourists.
Second, develop the marketing channels of suitable water parks
Marketing and promotion of water parks should work with customer travel agencies to cooperate with units and enterprises in the radiation area of ​​the local market, giving them a certain convenience and discount, let them have the desire to play. You can also cooperate with some powerful group purchase merchants through the network B2C platform (Tmall, Taobao, Ctrip, US Mission), etc., sell your products and services.Water rides
Third, do a good job in the brand communication work of the water park
The operation of the water park belongs to the service industry, and the reputation in the service industry is very important. It is exaggerated to say that it is the life pulse. How to spread a good reputation to the public, let the public know?
1, through the new media
With self-media, mobile social networking sites, network promotion, such as popular WeChat, friends circle, microblogging, QQ group, post, Baidu know, etc., and combined with some relatively well-known portals and forums, blogs report communication .
2. Through the manufacture of media events, event propagation
It is mainly to invite some influential stars in society, or hold a variety of water sports competitions, let the water parks attract attention to the media, including TV, newspapers, networks and other media reports, attract more people's attention, thus Improve the visibility and exposure of the water park.
3, through advertising promotion
In the large shopping malls, bus, elevator, some people, have intensive places, as much as possible, let more people know your water park.
Products Recommended:Stainless steel slideOutdoor non-standard amusement equipment