What are the high-end material equipment in the children's outdoor playground?
Views: 530 Author: Site Editor Publish Time: 2020-07-22 Origin: Site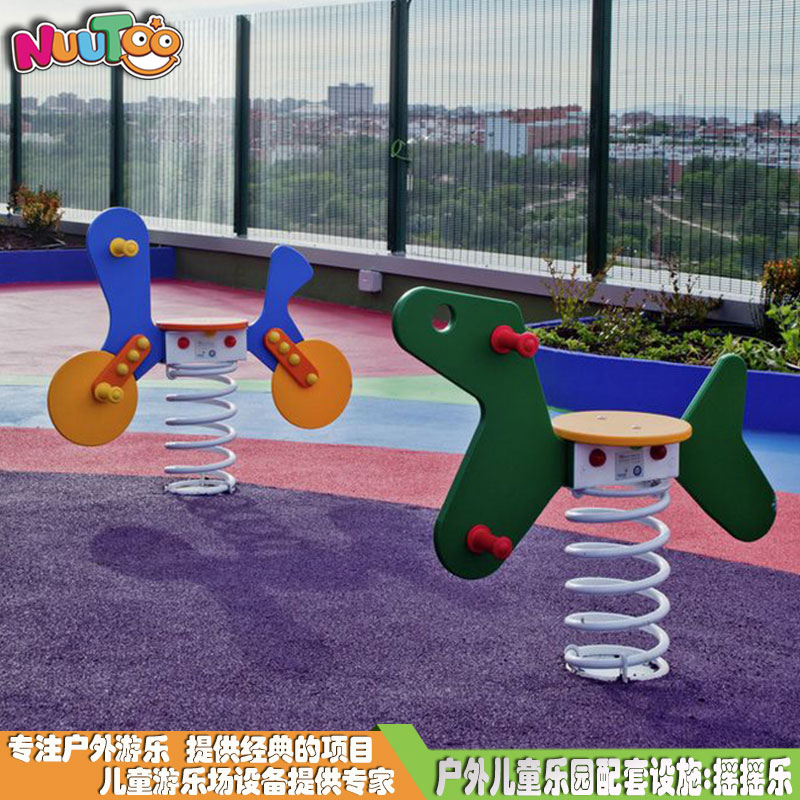 The role of children's outdoor play equipment is definitely not to allow children to get only physical exercise, while improving the balance and coordination of the body, and cultivating the child is not afraid of a hard quality. And with the expansion of quality education, children's outdoor play equipment have gradually become more important aid in children's growth teaching, and they have become infrastructure projects of kindergartens, parks, and real estate projects.
In order to meet the needs of different levels of children, children's outdoor play equipment has expanded from traditional Swings, seesaw play, etc. to dozens of different types of amusement equipment, including combined slides, climbing mesh equipment, network cages, etc. To a greater extent, the children's outdoor play lives. So, what are the materials in the child's outdoor playground?
This article contains content
Outdoor multi-function rope net climbing frame
Small outdoor seesaw
Outdoor combination slide
Why do you need a high-end material combination slide outdoors? In fact, the reason is very simple. In the outdoor slide equipment, it is necessary to experience the wind and blow, and it is erosive from heavy rain. Therefore, no matter whether it is a plastic slide or now the market is more frequent stainless steel slide, it is required to have good weather resistance, not easy to corrode, Have rugged and durable features.
Outdoor multi-function rope net climbing frame
All the rope nets used by the hood climbing shelves are all used by the marine sea cable, and chrome steel wire is fixed in the core of the rope to ensure the durability of the rope. The rope net climbing the shelf has its own space on the shape and the size, and it can be used in the layout of the model, and it is the same as a favorite outdoor play equipment.
Small outdoor seesaw
The seesaw play project can be said to be one of the outdoor play equipment that people like to see, and is also a raw amusement equipment that is suitable for outdoor. Before the stainless steel slide and the new type of outdoor play equipment such as the climbing shelf have not appeared, the role of the seesaw is absolutely that the world is contracted by children, but now they are also welcomed by different changes.
The above is a simple introduction of Xiaobian, and it is very likely to use wear-resistant outdoor play equipment. They are all materials that are very good materials. Whether it is sun-raining and rain is not easy to fade, not easy to corrode.
related suggestion:Outdoor combination slide outdoor multi-function rope net climbing frame small outdoor seesaw