What is the development trend of the children's play equipment industry? Please see the following analysis
Views: 89 Author: Site Editor Publish Time: 2019-11-21 Origin: Site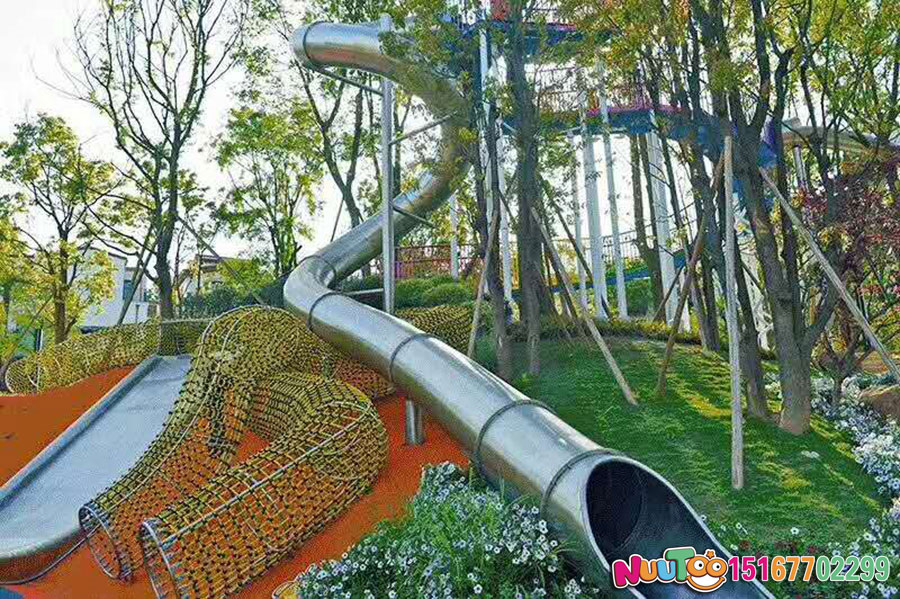 Nowadays my country's economy is developing fast, children's play equipment is also followed by the development footsteps of the times, and it is based on the rapid speed, which is mainly because my country's second child is gradually open, and many cities have two children. Parents have diverse and educate the development direction of the equipment to the child's education needs.

Children's play equipmentWhat is the development trend of the industry? Please see the following analysis
With the improvement of major kindergartens, physical training products have become a popular product in everyone's heart. While pursuing function, there is a higher requirement for security, modeling, and function, from previously simple Several content evolved into brains and limbs, let children learn more knowledge in happiness, and physical quality will have obvious improvement, and people around you choose to do this, then their parents around them. It will also be infected, gradually form a kind of atmosphere, which is similar to the \"\" rating \"trend of my country, but let the child learn in play, obviously this is acceptable for any parents.
In the second half of 2019, my country has introduced a series of environmental protection measures to increase the supervision of some production enterprises. In this context, the play equipment industry has also changed, and major manufacturers have launched. Home-free products, green environmental protection has become a slogan of each manufacturer, a variety of shapes, and color gorge is no longer concerned. Is the material of the play equipment is the most concerned thing, and some relevant people pointed out, The future development trend will not shake, or will take the way to protect nature, which is an inevitable trend, only in responding to the national call and the child safely in the first manufacturer, is a conscience.
What is the development trend of the children's play equipment industry? Please see the following analysis
Therefore, for parents, when choice, you should check the equipment in the park, including materials and inspection certificates, etc. For operators, parents should be put into investment, and some propaganda slogans and The content is to be close to this, otherwise it will become a shake, the source will be more and more far from you, apparently this is what any investor does not want to see.
related suggestion:Kindergarten combination slide Outdoor combination slide Children's combination slide