What kind of children's play projects are invested to make money?
Views: 3246 Author: Site Editor Publish Time: 2018-07-25 Origin: Site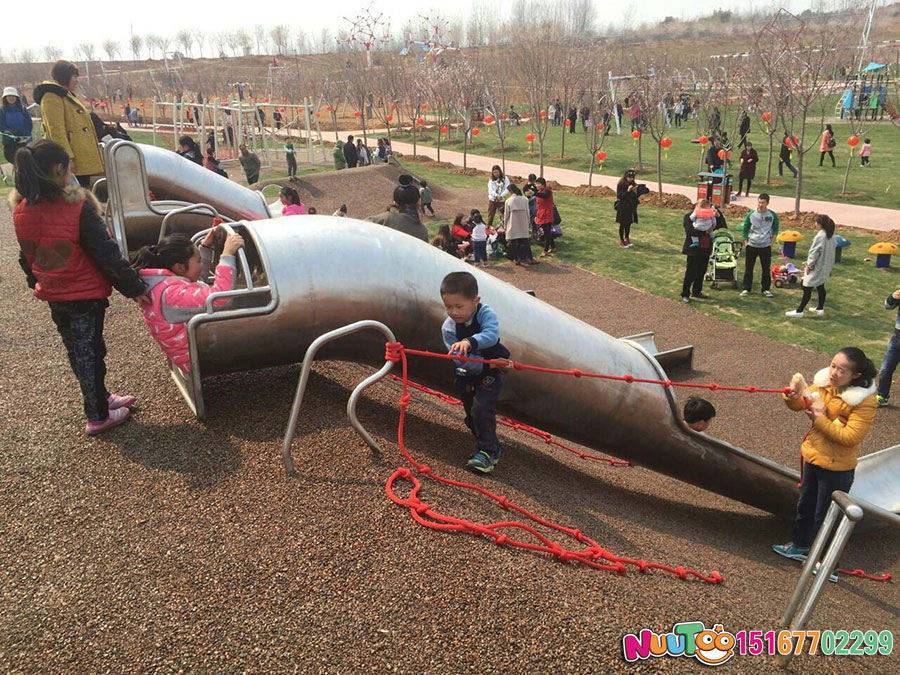 At present, Chinese children's consumption has accounted for about 30% of total household expenditure. The total monthly consumption of children between the ages of 0 and 12 is more than 3.5 billion yuan. At the same time, with the full implementation of the "two children alone" policy, 1.5 million to 2 million new births will be brought each year, which is bound to be a huge business opportunity for the children's industry.
As children's status in the family becomes more and more important, the impact on service consumption is gradually increasing, and the business format of shopping centers in China has also changed.Children's playThe theme format is becoming the new main force of the shopping center, and it has gradually developed into an independent theme shopping center.

Children's playNow it is in the midst of an emerging industry that is developing, driving the consumption of shopping malls and other shopping centers. At the same time, scenic spots and real estate are also indispensable projects. As the pressure of life increases, the quality of life improves, and the topic of parenting is deepened, the future will be A valuable and influential industry.
The current social situation is: parents are busy with work, parents are far away from home, and children are left unattended. Kindergarten custody and playground hosting are concerned by parents. Now there are many communitiesChildren's playIn the field, parents hosted their children in the playground, very reassuring, and close to home, eliminating the hassle of picking up. Parents can work with confidence and create personal value while contributing to society.
Today's children's playground is full of styles and puzzles.Children's play equipmentChildren often play in them, exercise responsiveness, thinking ability, hands-on ability, and improve their intelligence and learning ability. Children who have been so edified will be more intelligent and will make more contributions to society when they grow up.
Children's play equipmentPulling consumption, household consumption drives economic growth, then the country is rich, the country is rich and then the people are rich. Moreover, from the development trend of the children's play equipment industry, its role in economic growth will be greater and greater. This is not an exaggeration.
Such a valuable and socially influential industry should not be ignored, nor should a good opportunity to make money slip through. Small investment, big development, and growth are just a process.