Why buy no powerful play equipment?
Views: 1455 Author: Site Editor Publish Time: 2020-11-29 Origin: Site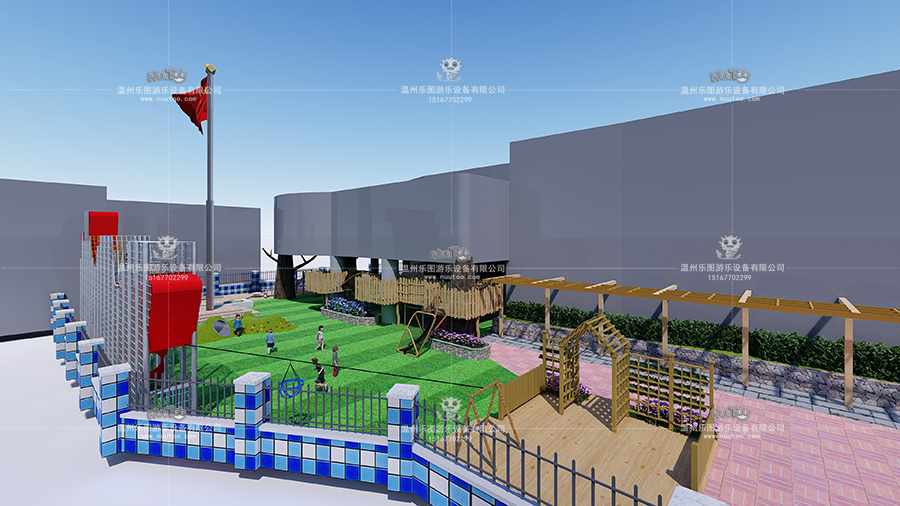 Today, we will not be strange to the inadvertage in the outdoor, and we often see the park, there will be no powerful play equipment next to the community. Sometimes I am thinking about buying no powerful playing equipment.?
First, in order not to be monotonous
Imagine, if there is only a bare lawn outdoors, there is nothing else, what will you feel? I don't know what others think, but if it is me, I will feel that my side is very lonely. What do you feel if you have a bare lawn suddenly add an inletless rides? I think I must feel a little energetic. Originally monotonous outdoor will now be different. So I guess why we have to buy no powerful play equipment outdoors, maybe some is because I don't want to be too monotonous, I want to give some a warm feeling.。
Second, in order to facilitate everyone to play
Nowadays, many places have purchased no powerful play equipment. In fact, it is still convenient for everyone to play. When you are tired, everyone wants to sit down and play. If you have just no powerful play equipment Everyone will stop and relax.
Third, in order to provide you with a platform for mutual learning
When the play equipment outdoors began to become a platform for mutual learning, this also has this reason. Everyone is playing outdoors, play with the playmates, can exchange learning. Before this, Bao Ma and Bao Ma can learn from each other, so everyone play together, produce emotional resonance, communication different knowledge, so it can be said that the purchase of no powerful play equipment is to provide you with a good learning platform. .
Product recommendation: outdoor play equipmentStainless steel slide