Why invest in indoor children's parks to make money? Let's play for you!
Views: 4855 Author: Site Editor Publish Time: 2017-05-23 Origin: Site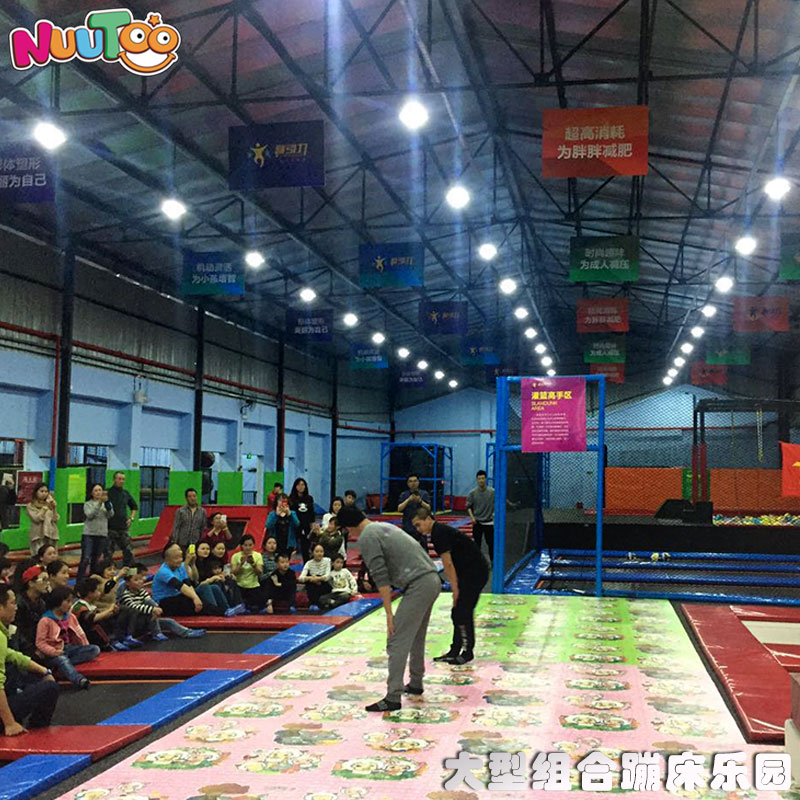 China's children's paradise industry has accelerated in recent years. Under the stimulation of the second-child policy, China has entered the era of "children's paradise". For various reasons, indoor children's paradise has become the main force in the development of the children's paradise industry. Many investors will ask before investing,roomChildren's playgroundMake money? This is beyond doubt. So why invest in indoor children's parks to make money? Let's play for your doubts. The indoor children's playground mainly hasTrampolineMainIndoor large trampoline parkToNaughty castleThe main indoor naughty castle paradise; the indoor video game city based on video games; the million-sea ball and other theme parks based on marine balls, the following editor will introduce youLarge trampoline park as an exampleThe main reason for making money.
I. Economic development
this isroomChildren's playgroundDevelop the most important environmental context. Since the reform and opening up, China's economy has developed rapidly and has become the world's second largest economy. The standard of living of the people has improved and the consumption capacity has increased remarkably. Love is a child's nature. In the past, limited to economic conditions, children can only play mud and play some simple amusement equipment. Now, with improved economic conditions, parents are more willing to let their children in a clean, safe and fun indoor children's playground. Have fun. The development of the national economic environment has promoted the improvement of household consumption power.roomChildren's playgroundThe development has laid a solid foundation.
Second and second child policy
With the liberalization of the second child policy, the number of people aged 0-14 years in China is on the rise. According to the "2015-2020 China Children's Indoor Amusement Park Industry Comprehensive Market Research Report" issued by the New World Industrial Research Institute, In 80% of households, children spend between 30% and 50% of total household expenditure. As parents, "post-80s" and "post-90s" are becoming the mainstay of consumption. Their consumption concept is more casual than the previous generation. The concept of parenting is also more refined, and there is a higher pursuit of quality of life.roomChildren's playgroundAn important reason for rapid development.
Third, the environmental advantage
With the economic development, environmental pollution, air quality decline, smog and extreme weather frequently occur, and various factors often block people from going out to play. The indoor children's playground with indoor space as the main scene provides a comfortable playground for everyone, which meets the needs of everyone.roomChildren's playgroundPopular in the market.