What factors need to consider out of the residential outdoor slide?
Views: 659 Author: Site Editor Publish Time: 2020-09-23 Origin: Site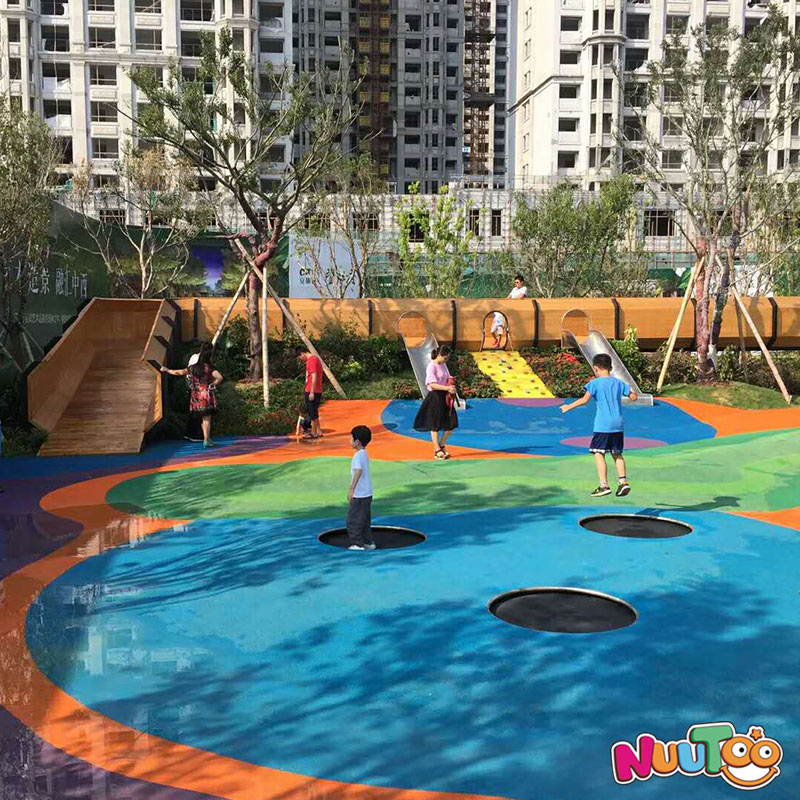 The symbol of the progress of the times can be said to be a great concern that the family has changed in children's education, children's education and entertainment have been greatly received by schools and parents. Children's slide is the subject in children's play, and therefore it has been greatly attracted. While parents are concerned with the quality security issues that children who are playing with children, investment entrepreneurs are thinking about how to choose higher-end better brand facilities. Today, Xiaobian is for this topic to explain the community and school outdoor slides. What is the factors that need to be considered?
This article contains the following
1. Select the specification of the outdoor slide consideration
2. Select Outdoor Slide to always be safe for the first
3. SelectOutdoor slideConsider the functional diversity of the project
First, consider the normative normative
Nowadays, a lot of small production rides will choose some unfattered methods in order to save their own human, material and cost, such as through the quality of the material, the actual process of the production equipment, and ignore the design of the design. sex. When children play slides, they need to be controlled by physical balance. For the design of the slide, it is also necessary to flat slope. If there is no professional process guidance, the design norms of outdoor slides are completely lost.
Second, always safety is the first
The child's body development is certainly not a adult. It is relatively fragile, so it is necessary to focus on the safety of children. For example, you can consider the following ways: first is the location of the Children's Paradise should be much more than the crowd and the vehicle is mostly available to the surrounding people; the second play equipment should pay attention to the details of details. However, there is no screw loose and sharp edge angle. All gap is less than the child's finger width.
Third, consider the functional diversity of the project
In fact, many outdoor slides are large-scale combined slides, including various functional projects, such as swing, rope nets, ladders, drill holes, etc., can be played. In fact, children play is more than just a game, but also to exercise the space of the children, in different play scenes, exercise the social ability of children and the ability to face things. In the function, the diversity, knowledge, and interest should be integrated.
Related recommendations: Outdoor combination slide large outdoor play equipment children's outdoor play equipment